THE INDUSTRY IS EVOLVING.
WE ARE, TOO.
With growing communities, changing regulations, and more frequent storms, the demands on and for our products have changed.
So we changed with it.
THE RESILIENT CHOICE.
Resiliency is the ability of infrastructure systems to absorb disturbance and still retain their basic function and structural capacity, and no other product in its class is as resilient as concrete pipe or box culverts. Whether it be during a storm, fire, or other disaster, communities rely on concrete pipe to keep their infrastructure, ecosystems, and social systems in tact.
THE SUSTAINABLE CHOICE.
When it comes to sustainability, concrete pipe is the only choice. You want to build safe, resilient, sustainable, long-lasting, and cost-effective infrastructure. So do we. Along with our members, the American Concrete Pipe Association advocates on local, state, and national levels for legislation that drives investment into our nation's infrastructure.
STRENGTHENING GEORGIA TOGETHER
The Georgia Concrete Pipe Association (GCPA) serves as the voice for the reinforced concrete pipe and precast box culvert industries in the State of Georgia. GCPA plays a vital role in promoting a modern, resilient, and sustainable stormwater infrastructure systems. Our goal is to increase knowledge and understanding of the proper design, installation, and inspection of products manufactured by its member companies.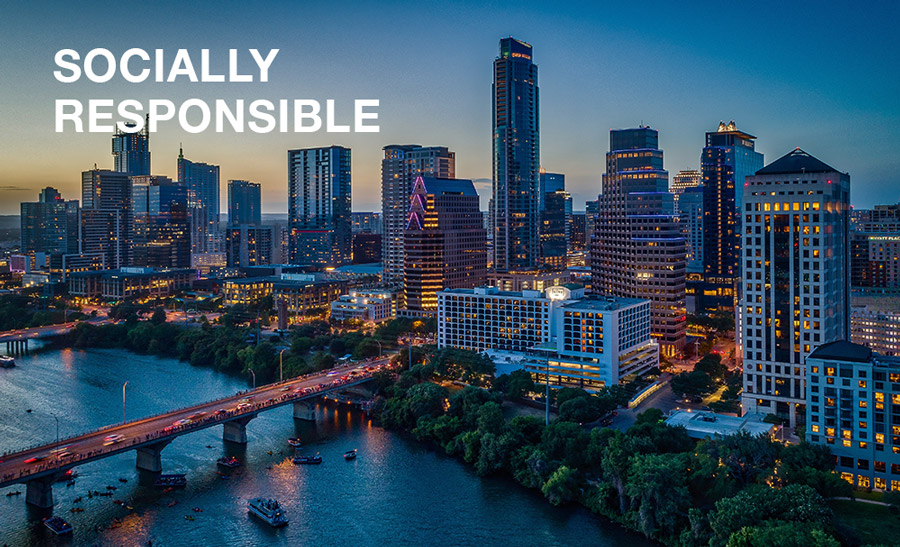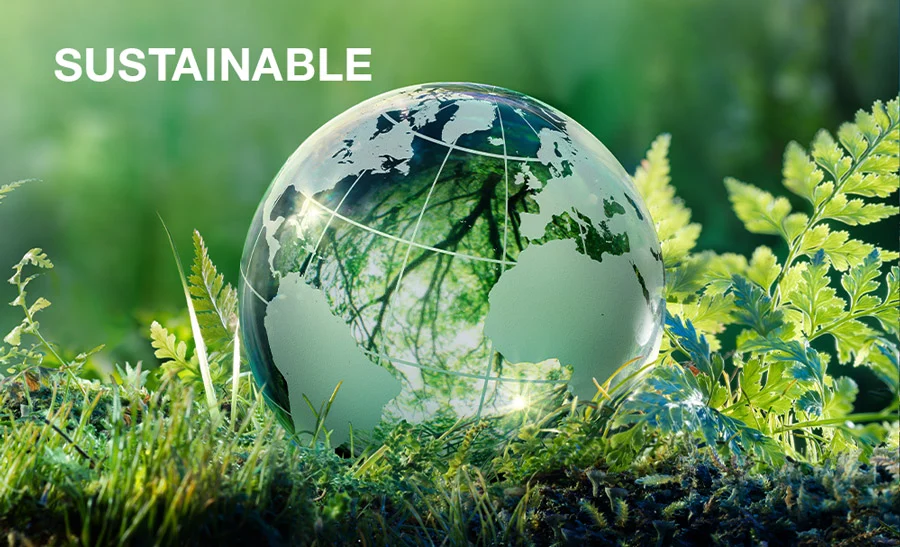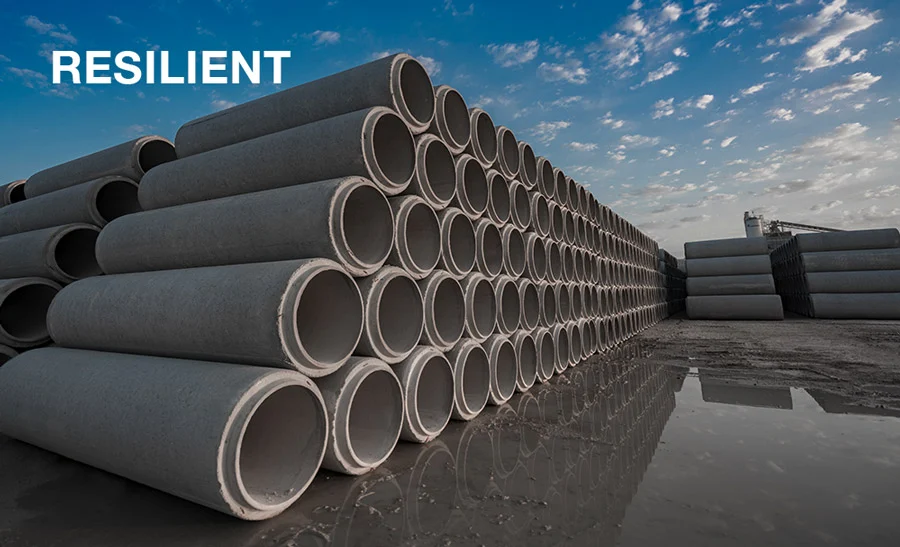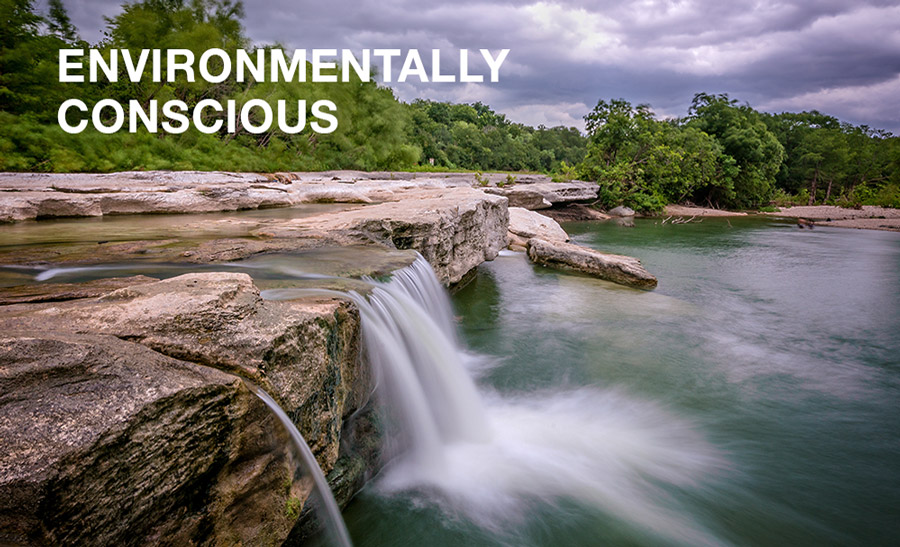 Why Reinforced Concrete Pipe & Precast Box Culvert Stormwater Drainage Systems
Each day, policy makers at every governmental level are faced with tough choices related to the wellbeing of their communities. Tighter budgets, dwindling tax revenues, and higher costs of goods and services are daily reality for many of our elected and appointed officials. Reinforced concrete pipe and precast box culverts play a vital role in building a modern, resilient, and sustainable infrastructure system for all Americans.
The decision to use our 100-year life cycle product not only benefits citizens today, but also those who reside in our communities a century from now. A strong dependable transportation grid and stormwater management network are the backbone of our communities-not only now, but for generations to come.
Our products will not rust, burn, tear, buckle, deflect or float away, and are immune to most environmental elements.